Health
Atchison Community Health Clinic Inc.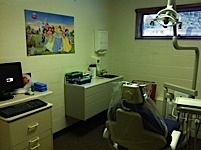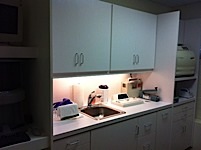 During the year 2011, a grant was provided by The Kerr Foundation to Atchison Community Health Clinic Inc. , an organization which provides quality health care for those citizens who cannot afford health insurance. These funds were for the creation and continuation of a safety net dental clinic for underserved youth in the Atchison, Kansas community ages newborn-eighteen.
Midland Memorial Foundation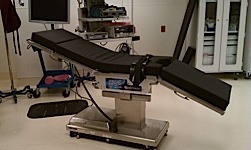 The Midland Memorial Foundation strives to promote and maintain excellence in the delivery of health care in the Midland area of Texas. Through a grant fromThe Kerr Foundation, Midland Memorial Hospital was able to purchase ten new much needed surgical operating tables, thereby making it possible to provide better care for its surgery patients.